Yes! And facilitates workshops for your teams to create innovative and sustainable solutions, using less conventional approaches. Overcome your challenges, exploit your opportunities... And develop your people, at the same time.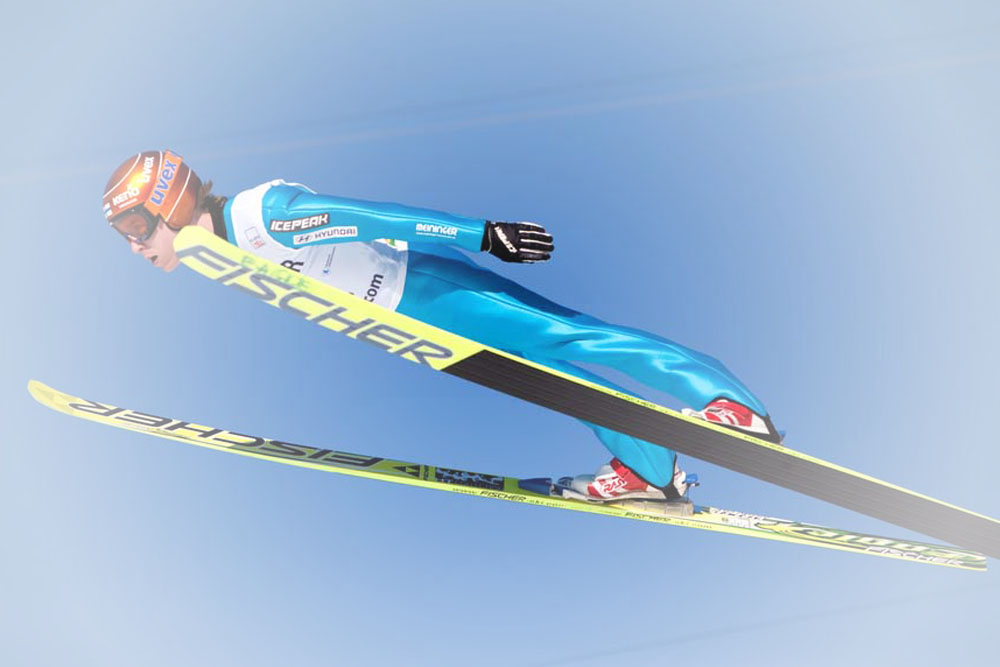 Yes! And is a workshop facilitation company, that collaborates with leaders and their teams in medium to large, national and multi-national organisations, in any industry, in the UK, across Europe, the Middle East and Africa.
We use advanced facilitation skills and unconventional approaches like Solution Focus and our Inn8® Approach, to work with your people. We encourage their creativity to create sustainable solutions that overcome your tough challenges and exploit your best opportunities. At the same time, while they innovate, people engage, converse and collaborate effectively, enhancing their team work.
"Yes! And" has done this successfully for 17 years with people like you, leaders who have to do more with fewer people and less money. Your time is finite; so create sustainable solutions while developing your team.
Want to read our regular articles. Opt in here
Our friendly European network of skilled, multi-lingual facilitators, and thirty years' experience of leading and facilitating multi national and multi cultural teams, allows us to facilitate a single workshop through to larger projects with global teams.
Watch one client explain how Yes! And helped Unipart to innovate radically with our Inn8® Approach; listen to another client describe how he used our team facilitation skills and the Solution Focus approach to help his High Speed 2 rail project team develop innovative ideas to find a projected £1.5 billion in savings.
Whether you need one workshop, a people development project or a larger change programme, let's start the conversation. Contact us on [email protected] today or call +44 208 8869 9990.
Yes! And answers two questions for leaders in medium to large organisations: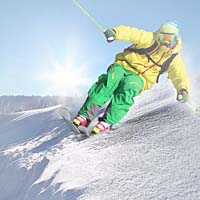 Our tailored Solution Focus (SF) approach is ideal to tackle challenges with many stakeholders and interconnected issues. Listen to how HS2 used it to find £1.5 billon in projected savings through innovative ideas. Click here to find out more.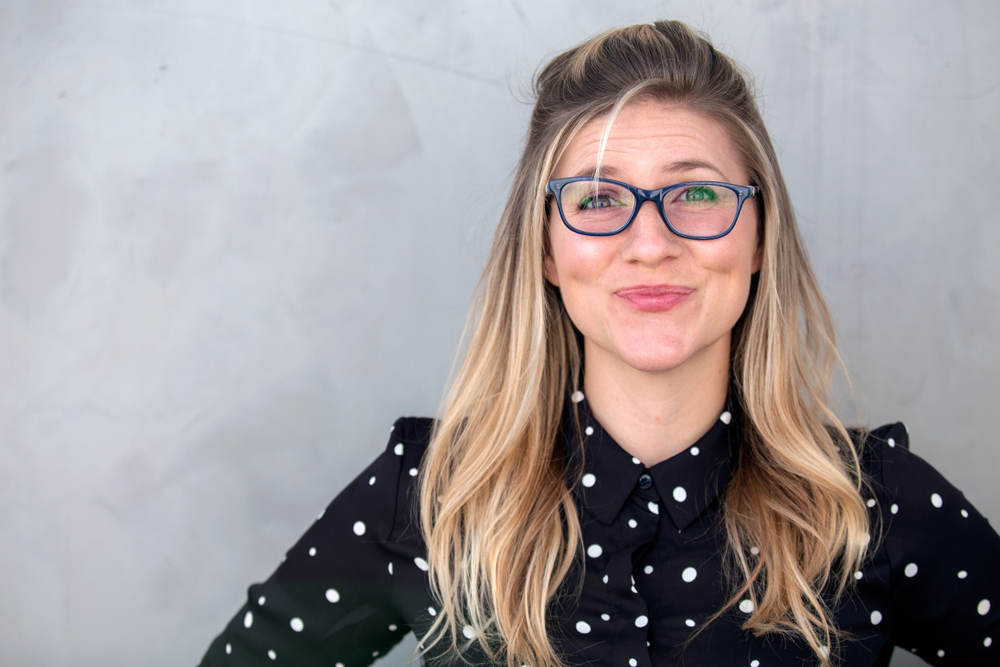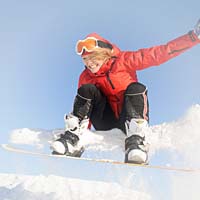 Quickly create an innovative proposition with a strategy to execute it, using our Inn8® Approach.
Listen to how Unipart Technology Logistics  used our approach to innovate radically. Click here to find out more.
Our Inn8® and Solution Focus (Ski Jump Model) Approaches are less conventional, we never seek a root cause for example, yet are proven to be effective in many organisations and countries. Based on sound and successful practice, they create the impetus for people to move forward.
Whether you have a small assignment or a major programme, national or multinational, in English or other languages, our family of friendly and experienced UK and international facilitators and communicators are keen to help you. Conventional methods not working? Contact Yes! And.