Like most companies, we could provide a large list of organisations with whom we have worked over the years. Instead we highlight those with whom we have worked regularly and provide a case story or learning insight article. Click on the logo to obtain the resource.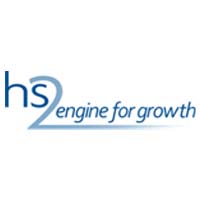 HS2 Ltd established a programme to save £1.5bn through more innovative and smarter ways of working. We worked with the programme team on 13 workshops using the Solutions Focus Approach, adapting it to the different outcomes required in each workshop. The team achieved their target. Listen to the Programme Manager explain how the Solution Focus Approach helped and how it might help you.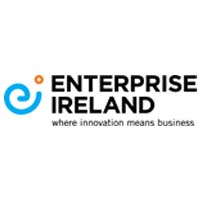 We worked with payment systems' consultants Edgar Dunn & Co. to increase the innovation capability of seven small to medium sized enterprises in the Republic of Ireland, for Enterprise Ireland. The programme met with scepticism at the start from the company CEO's. However, following the programme, all agreed it had been of great value because it did help them develop their innovation capability and developed innovative and practical propositions. This is the crucial measure of any innovation programme. Read our article
Innovate in Flow
to read insights on how you might innovate more effectively.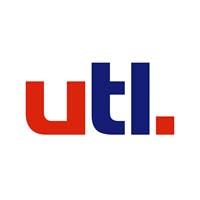 As well as being expert in Lean and Continuous Improvement approaches, UTL wanted to improve their ability to innovate. They chose our Inn8 Approach to innovate as it fitted well with their way of working. We ran two workshops for them, they created three new propositions and have now licenced the Inn8 Approach to use in house. Read the
ebook Innovate with less risk
or watch the video which explains how Inn8 might work for your organisation.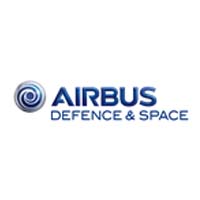 We have worked with Airbus DS in different guises (Cogent, EADS) since 2003 and have run a myriad of workshops and training for them in this time, with many different outcomes. Read our case story
Shape Strategy from the Front Line
on how we helped one leader to use his team's knowledge and experience to set strategy in a complex organisational structure, using a Solution Focus approach.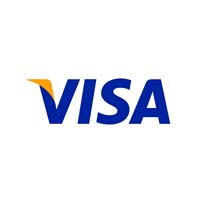 Visa
We have worked with Visa CEMEA and Asia Pacific on a large number of projects since 2002. We provided induction training for banks and Visa staff in Visa CEMEA for nine years and on incorporation of Visa Inc. in 2008 we provided training on financial revenues. Our last contract was a series of workshops in Asia to teach salespeople how Visa earned revenue and how different reveneus streams could materially impact on the success of bidding.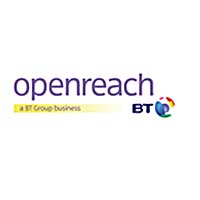 We worked with Openreach, a business within BT Group, on several workshops, in particular for one major change programme. This programme had been underperforming and team morale was low. A new programme director asked us to assist him to help put the progarmme back on track and we used a Solution Focus approach to do this, adapted to suit the outcomes required. The team were soon back remotivated and back on track and the programme rolled out successfully. Read our article
Map Project Plans
on how we used mapping to help the team communicate an integrated project plan.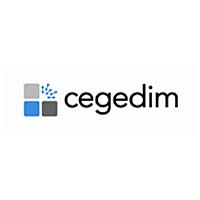 Cegedim, a French medical software company, asked if we could help them enhance a number of information gathering workshops during their annual corporate customer meeting. Over three years we ran workshops and design sessions for their facilitators. The attached article
Obtain better advice from clients
provides insight in to how you can improve your client information gathering meetings by providing facilitation and workshop design skills for your team.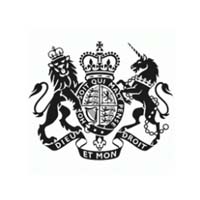 We have worked with various government departments over the years, including the Justice Ministry and the Foreign Office. Topics have included planning, strategy setting and developing creative thinking skills. For one department we used Solution Focus to help them re-motivate a virtual team of financial experts. Read our case story Improve Collaboration With Solution Focus to understand how Solution Focus could work for you.