Innovate to Learn, Don't Learn to Innovate
This highly practical book explains how you can make the most of your organisation's opportunities by using the structured, yet creative Inn8 Approach. This simple approach has three parts:
Use a structured model (Inn8 Model) to innovate. Build creative solutions and strategies that get a "Yes! And…" response.
Create an innovative climate (Inn8 Climate) to encourage collaboration and stimulate creative thinking.
Employ a toolkit (Inn8 Toolkit) of logical and creative thinking tools to help tap the innate wisdom and creativity of you and your colleagues.
Underlying the Inn8 Approach are four fundamental ideas:
Start innovating; don't just talk about innovation.
Involve anyone in the organisation; multiply your innovation capability.
Innovate anywhere in the organisation. Widen your focus beyond products and business model innovation.
Innovate to learn; don't learn to innovate. Make the most of your precious people resource. Have them create real propositions and let them learn as they do.
If you want a practical guide to make the most of opportunities, create innovative propositions and develop strategies to implement them, this book is it. It is full of detailed instructions to help you design, facilitate and report on your own innovation workshops.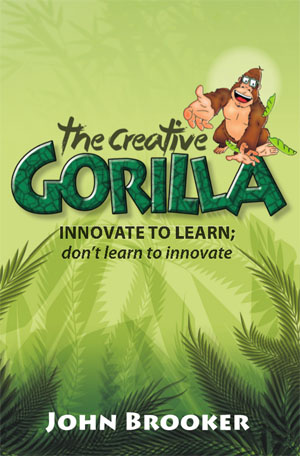 CLICK THE BOOK ILLUSTRATION to buy it and start innovating!
If you have read the book and are seeking Appendix 1, Further Tools, please download it here Appendix 1.
Too many times we are presented with excellent tools, but often they fall short on direction for use. A car is an outstanding tool, but knowing how to drive is rather important. In John's book, he presents an excellent framework to support the individual and organisation on the techniques and tools needed to build increased capability to be innovative. But critically John also clearly outlines the 'how'. The framework, Inn8, is greatly supported to present the reader with a complete guide manual. In my opinion it is the driving that delivers the journey, the ultimate deliverable. John has done this..! Martin Delaney
If you would rather innovate than spend your time talking about innovation, this practical book is for you. Mark Majurey
John provides that all important bridge between creativity and innovation – in his trademark engaging, witty, but thought-provoking style. Great stuff. Martin John
About the Author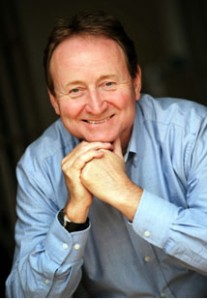 John's career began in the RAF. He later became a Senior Vice President with Visa International and his focus was to innovate and transform services.
He implemented the Visa ATM Network in EMEA, conceived and grew the Visa Business School, promoted Internet shopping in its infancy and centralised support for Visa in Europe.
Since 2001, John has run Yes! And… He works internationally as a facilitator with large organisations in Europe, Middle East, Africa and Asia, helping them collaborate, innovate and transform services. Regular clients have included Visa Inc., BT, EADS, CH2M Hill and governments.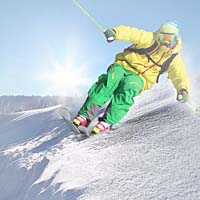 Design your preferred solution and initiate steps to progress towards it. Our tailored Solution Focus (SF) approach is ideal to tackle challenges with many stakeholders and interconnected issues.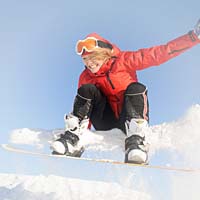 Create a well thought through proposition with a strategy to execute it quickly. Our creative, yet structured Inn8 Approach enables your multifunctional team to innovate quickly.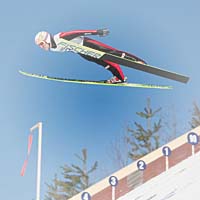 Develop a strategy with your team to achieve targets and progress quickly. Our Team Impetus (ski jump) Approach will engage hearts and minds and provide the impetus to succeed.