How We Are Different
Our facilitated approach differs from traditional consultancy
We provide you with a quicker and cost effective alternative to smaller consultancy assignments, using our expert team facilitation and coaching in workshops. We tap in to the innate creativity, knowledge and energy of your team providing an energised and engaging experience. You develop better solutions that people are more committed too and that means your solution meets less resistance when you implement them.
We can also provide you with the opportunity to really think through your objectives and outcomes should you be considering a major piece of consultancy work. It can enable your team to be much clearer on what you want the consultants to achieve, saving you a great deal of time and money.
CONSULT
| | | | | | | |
| --- | --- | --- | --- | --- | --- | --- |
| Consultants & Executive | Consultants & Staff | Consultants | Consultants & Executive | Executive & Staff | Executive & Staff | Staff |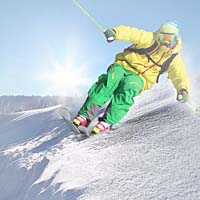 Design your preferred solution and initiate steps to progress towards it. Our tailored Solution Focus (SF) approach is ideal to tackle challenges with many stakeholders and interconnected issues.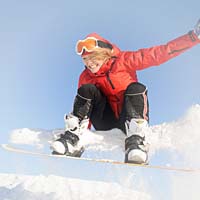 Create a well thought through proposition with a strategy to execute it quickly. Our creative, yet structured Inn8 Approach enables your multifunctional team to innovate quickly.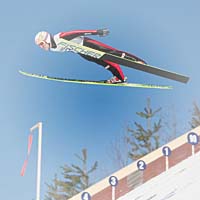 Develop a strategy with your team to achieve targets and progress quickly. Our Team Impetus (ski jump) Approach will engage hearts and minds and provide the impetus to succeed.